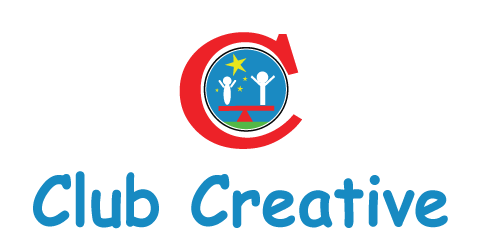 You Dream It and We Theme It!


CALL US: 401-615-3846
Summer Program
Club Creative Children's Complex hosts a summer program that is similar to a private day camp; in which there are daily schedules, PANDEMIC pending field trips, and opportunities for free play, outdoor time, and water play. The summer program is planned carefully and divided into stable groups.
During the summer at Club Creative, there are activities planned around the children's interests. In summers past, the center has attended Southwick's Zoo, Beaver tail light house, light house tours in Newport, the Newport Mansions, many memorable trips to the beach, and other local trips that were cost effective for families and fun for the children.
Our daily schedule guarantees that free play and planned activities will be enjoyable for every age group! Included in our day to day schedule is a 2 hour block of swim in the large above ground pool that is located across the street at Creative Child, Inc. The children are transported daily in the summer from 12:30-2:30. The outdoor play area offers many shady over hangs. There are also several outdoor picnic areas to sit at and enjoy lunch or snack.
As the summer heat intensifies, the children will be able to enjoy the central AC in each classroom at Club Creative. We supply ice cold bottles of water daily if needed. The children have a range of free play both indoors and outdoors. Depending on the day's weather they may spend more or less time outdoors. Please make sure to Sunblock your child DAILY before dropping them off. Sunblock is reapplied every 2 hours.
Give us a call:
1-401-615-3707
SUMMER 2021 CALENDERS (TBD)
INFORMATION on SUMMER 2021 (Coming Soon)