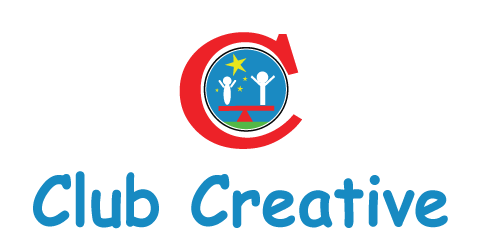 You Dream It and We Theme It!


CALL US: 401-615-3846
*NO MASKS OUTDOORS!
*CLOSED JULY 5TH-JULY 9TH
*CLOSED VICTORY DAY: AUGUST 9TH
*CHILDREN MUST BE SUNBLOCKED BEFORE BEING DROPPED OFF
​
Club Creative Children's Complex
Transportation to and from schools in the Coventry/West Warwick area

Before/After school care for school age children

Affordable and reliable Pre-K program

Summer Camp programs

Pirvate birthday parties/events.