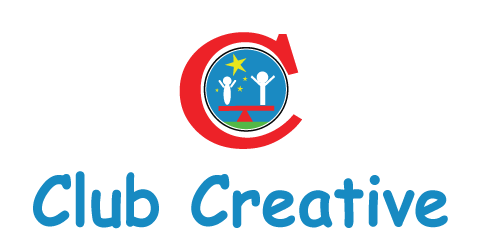 You Dream It and We Theme It!


CALL US: 401-615-3846
HAPPY SPRING!
Even though the weather is nicer, it can still be chilly. Please bring in a light jacket for your child daily. Thank you!
​
Please find April Vacation Itinerary under the School Age tab.
​
Club Creative Children's Complex
Transportation to and from schools in the Coventry/West Warwick area

Before/After school care for school age children

Affordable and reliable Pre-K program

Summer Camp programs

Pirvate birthday parties/events.